Ahmed Fadili
Vice President of Managed IT Services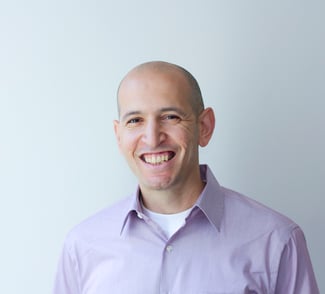 Ahmed Fadili, a Focus Technology veteran, is the Vice President of Managed IT Services. He manages the help desk team and field services group to ensure Focus' managed services clients are receiving the highest level of support and unique solutions necessary to help business prosper in today's technology climate.
He coordinates tasks for the field engineers and offers additional assistance for them. When managing the rest of the Field Techs, he sets their schedules and provides them with support both on-site and remotely to resolve complicated issues.
Ahmed has Associate Degrees in both Computer Networking and Computer Science from North Shore Community College. Adding to that is his expansive 16+ years of IT experience, knowledge and expertise.
Born in Morocco and having moved to the United States in 2002, Ahmed now lives in West Peabody, MA. His favorite pastime is soccer, but he is also a practitioner of Judo.