Projects
Efficiently and reliably plan, organize and manage your IT projects.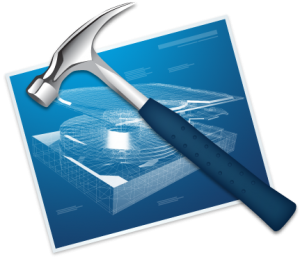 IT Project management is the discipline of planning, organizing and managing resources to bring about the successful completion of specific project goals. Focus Technology Solutions has been planning and organizing IT Projects for our clients for more than 12 years. From planning, scheduling and controlling IT projects, to managing critical interfaces with users and vendors, to balancing development needs with system maintenance, you will find your IT project management solutions with Focus Technology Solutions. We will help you plan and execute IT projects necessary to reach your organization's goals.
Balancing the demands of your organization, projects and people have never been more IT-driven. We help you tie it all together with the experience gained from executing thousands of successful IT projects.
Our clients are often challenged by the time and resources required to research, purchase and implement technology-related systems within their organizations. Focus Technology Solutions understands this and is successful in providing competitive, packaged pricing for those clients that want a highly secured, streamlined and consolidated scope for our professional services.
Examples of an IT Project includes: network design, office relocation, and CTO consulting.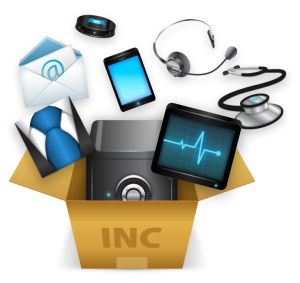 Focus Inclusive
With Focus Inclusive you get complete monitoring and maintenance, plus tons of add-on options to create a comprehensive IT solutions package that is tailored to fit your organization's needs.