Jonathan G.
Help Desk Engineer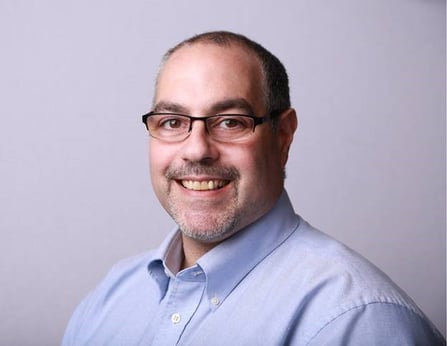 But Jonathan is also the resident jack of all trades at Focus Technology. As such, he is far from confined to the help desk. He is a Technical Account Manager for a handful of clients and is occasionally called upon to perform field service work for clients on-site. Moreover, he participates in specialized projects from time to time.Jonathan is our Helpdesk Supervisor, with over two decades of professional experience in the IT field. Part of his job includes solving more complex IT issues escalated from the helpdesk team, managing response times, overseeing ticket resolutions and helpdesk "mini-projects" as well as training our help desk team on customer-specific systems.
An exhaustive list of certifications and competencies line Jonathan's résumé. Among them are Microsoft MAPS Competency, Cisco Unified Communications Manager Business Edition 6000 Certification and Axcient Certified Expert (ACE) Certification.
Born in Revere, he attended Boston University with a focus in sociology. Extensive IT experience aside, he harbors unwavering enthusiasm for motorcycles, martial arts and electronic cigarettes.