Mike Z.
Senior IT Consultant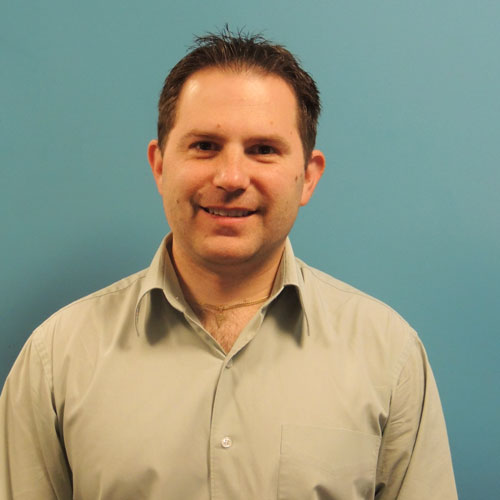 Mike began working at NSK, Inc. in 2009. He is a Senior IT Consultant as well as Cloud Services Account Manager at NSK. Mike works at one of NSK's largest clients in Boston, and also with multiple other clients in Massachusetts and Southern New Hampshire.
Mike is currently configuring and testing Amazon Workspaces (hosted desktops) on Amazon Web Services (AWS) hosted servers in a Virtual Private Cloud (VPC) with Teradici Zero PCoIP Clients to provide a better AWS experience to NSK's cloud clients.
During non-working hours Mike said "I try not to troubleshoot computers in my free time". Instead, he likes being active and prefers to hike, ski and scuba dive. He is an avid traveler, and in recent years has been to Bonaire, Italy, France, Greece, and Romania. When not spending time with his family Mike is the Treasurer of a Boston based non-profit, The Boston Sea Rovers, one of the oldest and most distinguished dive clubs in America. The Boston Sea Rovers organize a yearly scuba diving conference in the Boston Area for over 60 years and provide scholarships and internships to high school and college students interested in pursuing a career in the marine sciences. Their mission is to raise the level of knowledge of the underwater world, through education, exploration, and conservation.
He has received his CompTIA A+, MCTS Vista (Microsoft Certified Technology Specialist) and MCP (Microsoft Certified Professional) certifications. Mike also recently completed AWS partner training.