Monica DeStefano
Business Development Manager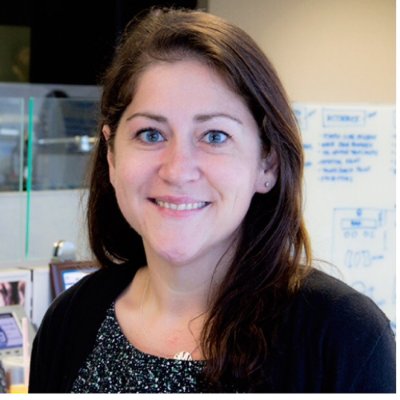 Monica joined the NSK team in February of 2016. Monica has been working directly in or within sales departments in the IT field for the past 15 years. She specializes in client relations, training and development, and consultative sales strategies.
Monica works with new prospects to secure new business and share with them the value that NSK can provide for their business.
Monica is a firm believer in the idea that "helping people" is the best part of her job.
"I truly believe we help our clients, versus simply providing a service," Monica said in regards to NSK, "we are business allies!"
When she isn't helping NSK to grow as a company, Monica loves volunteering and aiding as an animal rights activist, being able "to speak for those who don't have a voice." She also loves non-traditional travelling, and experiencing other cultures, politics, and sports, hoping to one day be a season ticket holder for the New England Patriots.