Relocating Your Business and Technology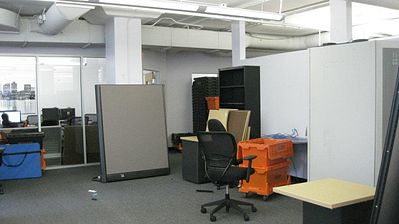 The number one reason for moving is because your business is growing by leaps and bounds and your location no longer accommodates your needs. Relocating a business can be a stressful time for everyone involved, but sometimes it becomes absolutely necessary.
Whatever your reason for moving, you need to make sure that you make the move correctly in order to minimize both the inconvenience to your customer base and the financial impact on your business.
When moving your office to a new location and resetting up, you need to make sure you have all the bases covered and can hit the ground running at your new location.
Most if not all modern businesses rely extensively on computer systems in their daily operations, and you need to take into account the logistical realities that go along with it.
NSK Inc is here to help you make that move, and make the right decisions for your IT Infrastructure in that move.
We can help with:
Data cabling for the new office

Assistance with the selection and configuration of a suitable business broadband connection, along with a negotiator for your ISP

Telephone installation and setup

Management for the shutdown and transfer of your IT infrastructure to your new office

Advice on how best to take advantage of the move to re-setup your IT systems to improve your server and network performance

Installation and configuration of existing and additional infrastructure at the new location

Redesign of servers and workstations in the new location
Our IT Experts are experienced in managing and reconfiguring routers, workstations, servers, firewalls, cloud resources and VPNs.
Before After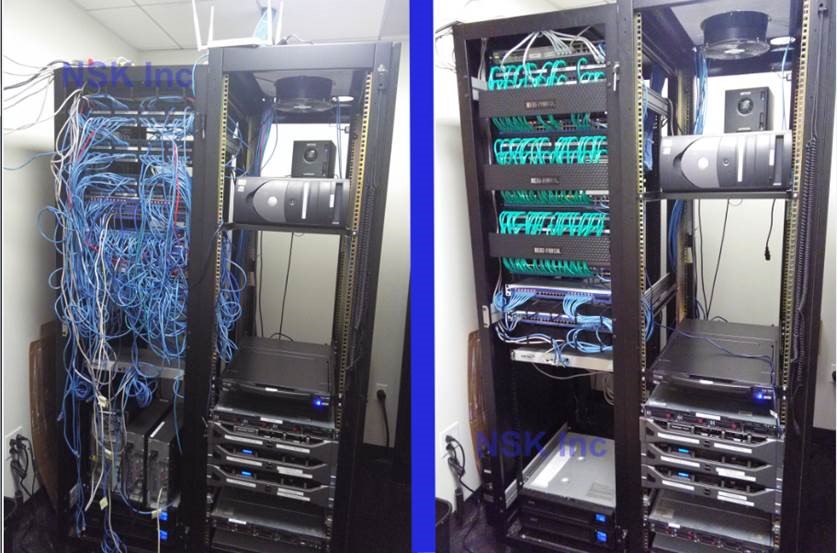 For more information or to get a quote, please fill out the form to the right. Or give us a call at: 617-303-0480