Tristan H.
IT Consultant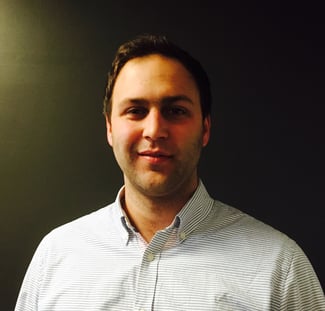 Hailing from Kennebunkport, Maine, Tristan joined Focus Technology in March 2015 as an IT Help Desk Consultant and was quickly promoted to IT Consultant in the Boston Office. He aids clients with preventative maintenance and ensuring their backups are up-to-date and fully functional.
Tristan currently resides in Boston. In his spare time, he enjoys various outdoor activities, especially camping.
He has a Bachelor of Science in Industrial Technology from the University of Southern Maine. Additionally, his solid decade of IT experience and deep specialization of Apple OS X and iOS enriches the roster skillset at Focus.