Overview
This service gives you the freedom to call the help desk as much as needed during normal hours and not have to worry about incurring additional monthly charges. It also allows us to provide a better all-around service to you, the client. For all support issues and questions, Focus Technology Solutions' helpdesk is the first point of contact.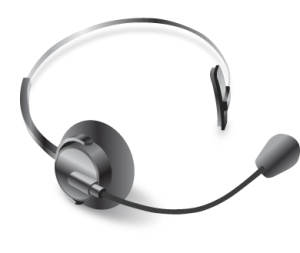 Focus Help Desk is a local (Boston based) information and assistance resource that helps our clients troubleshoot problems with computers and applications. Focus provides help desk support to their customers via a toll-free number, website and/or e-mail. Help Desk has several functions. It provides our clients a central point to receive help on various computer issues. If the issue needs to be escalated, it will dispatched to a second level.
Many of our clients have begun to recognize the real value of our Help Desk because of our proactive response to user issues. Help Desk's unique ability to communicate daily with numerous clients allows us to closely monitor the user environment for issues and technical problems to the client's satisfaction.
Remote troubleshooting and solutions.
Available 6:00am – 11:00pm, with an on-call desk available during off hours
Supports mobile users and satellite offices.
A personable and friendly member of your team.
Related Packages & Services

Inclusive
The complete bundle of services no business should be without.
Support
Supplement your IT workforce with highly trained techs and help desk.