IT Solutions for Every Business
With over 20 years of providing information technology (IT) consulting services, managed IT Services, and many additional IT services to organizations in Boston and the surrounding areas, we have developed the capacity to deliver comprehensive, efficient and professional IT solutions to businesses of all kinds.

We strive to go beyond the regular day to day IT responsibilities. Beyond what's expected from a Managed Services Provider enabling us to become a true partner to our clients instead of just another IT service provider.
Our consultants know how to move from the server room to the boardroom. We provide the big picture thinking and expert advice you'd expect from a full IT department led by a CIO / CTO. In cases where organizations have a CIO or CTO, as your partner, we can add our experiences and knowledge to any existing team.

NSK Inc knows how to explain what technology does in the language that a C-level executive with little to no experience in IT can understand. We want to help you see IT as an asset, not a liability.

Our clients take comfort knowing that their IT systems will always run nearly without interruption. Based on the experience with our clients, we have formulated several essential business IT packages and services integral to every company's success.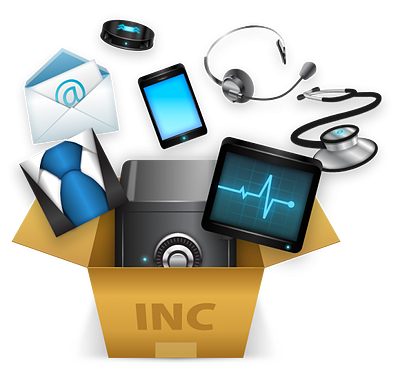 NSK Inclusive
A method of support developed throughout NSK's extensive experience in multiple industries, the NSK Inclusive package provides companies with a comprehensive IT support package comparable to having your own IT department as part of your company.
This fundamental package includes many automated processes such as Monitoring of your systems, Maintenance for upkeep, 24 /7 alerting capabilities and Network Operation Center (NOC) access for remediation of critical service tickets during off hours. NSK Inclusive includes many of the software and maintenance packages one would expect an IT department to provide including antivirus, anti-malware, patching of third party applications as well as additional security services designed to stop your users from being infected with ransomware and other nasty viruses.
Our Help Desk (located right here in Boston) is live answer and fully staffed during business hours so there is no need to wait on hold or leave a message. We begin working on your issues right away. We also work with your organization to customize optional services like web and email Hosting, Network performance monitoring, Cloud Services Design and implementation, just to name a few.
Our goal is to handle all of your technology needs, from end-user support to IT vendor management, to phone system support, and anything else you want to throw at an IT group. We are here to relieve you and your company from the stress and anxiety sometimes associated with managing technology.

Pavis
Pavis Solutions provides the flexibility and efficiency of public Cloud technology, with the optional security of a private cloud environment. We have several solutions for Backup and Data Protection.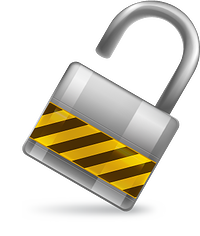 Security
We conduct a thorough analysis and assessment of your business IT infrastructure security and produce a report delineating our findings and recommendations. The Security service includes initial research of your company's policies, procedures, applicable laws and security best practices through systematic fieldwork, which will result in the completion of a security audit.

MPICA
We provide a compliance assessment service (MPICA™ – Massachusetts Personal Information Compliance Assessment) to organizations in Massachusetts required to comply with MGL Chapter 93H 201 CMR 17.00.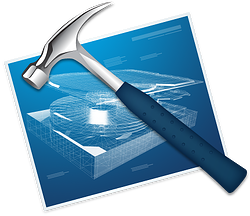 Projects
Every company's needs are different. NSK Inc can oversee and undertake all the stages of any information technology Project in Boston and the surrounding areas to completion. We have the discipline and experience needed to assess the project goals, manage all tasks and resources, and efficiently implement the solution.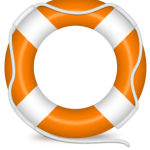 Support
Along with remote support from our Help Desk (located in Boston) and on-site Tech support conveniently provided in the NSK Inclusive plan, we can also supplement your IT staff with our professional Techs. Augmentation using our Techs gives you direct access to and full attention of an experienced NSK Inc team member. Our technology specialists can work with your company in various short-term or long-term intervals.