There are quite a few cloud based applications, such as iCloud, twitter, facebook, that are known to be easily hacked, especially with the wave of hacks against celebrity accounts. So it is very important to take these three steps and measurements to ensure protection on all of your Cloud Accounts.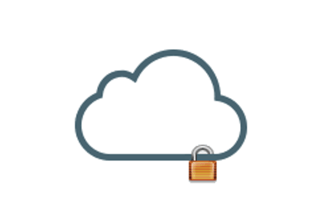 1. Change your password
If you use the same password, on different online accounts, then your accounts are more likely to be hacked. Hackers have cross-referenced accounts and passwords from other data breaches and often all of the information is provided in hacker communities.
So change your password but make it unique and different, for each account.
Have a combination of numbers, symbols, uppercase and lower letters.
oDo not recycle and use the same passoword for different online accounts.
Do not have the password linked to you whatsoever, for example: your date of birth, name etc.
2. Turn on two-factor authentication
By turning on the two-factor authentication, a confirmation code will be sent to any of your devices. Once signed out, you will be required to get another confirmation code when logging in again.
3. Use a password manager
The biggest problem with new, long passwords is that they are hard to remember. A solution to this is a password manager app. There are mutiple password manager apps such as 1Password, Dashlane, Keepass and Lastpass. As an example LastPass stores all of your passwords in an encrypted vault in the cloud. The vault can be accessed by using a master password that is given to you. So even if their servers were breached, your passwords would remain safe and protected.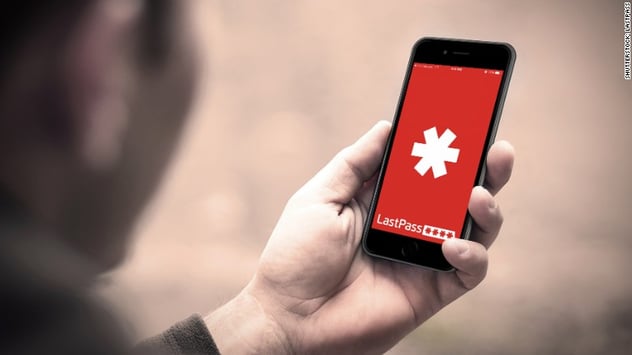 Sources: