As a new policy that has been placed about precious information being collected from customers, it has caused negtaive reactions from online consumers.
Outrage sparked as the payment for online consumer privacy has been established after a vote down had been made by congress. Internet users will have to pay a "privacy tax" in order for them to protect their privacy.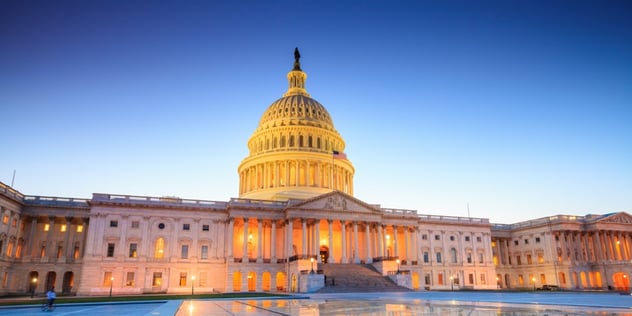 Types of information being collected that caused the outrage?
As the part of the rules is being established, broad brand providers will need to take "reasonable" steps to collect and protect customers information.
However with the huge collection of data, providers must notify customers about the types of information that is being collected. Even though permission is being asked by broad brand providers, other internet companies like Facebook and Google are able to collect user data without permission. Furthermore, there are concerns as to what are the huge chunks of data being collected by brand providers, it can be potentially a place for hackers to invade and steal a lot of sensitve information. After all, sensitve information is being shown such as the individual's name, IP address, currenent subscription level,
geographic locations, web browsing histories, app usage histories, and the contents of communications.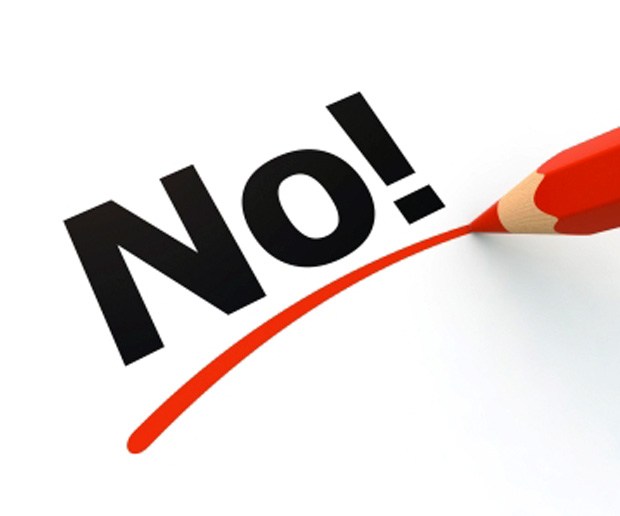 Democrats are not pleased with the Replubicans
The Democrats are definitely not pleased with the Replubicans as it seems they have not kept their word about online privacy. According to the
website of Republican senators, Jeff Flake, a senator himself, has
stated "I am committed to protecting the personal privacy of individuals who use the Internet."
But yet Sen. Flake
rushed a resolution through the United states Senate to repeal landmark privacy protections.
Many Democrats have responded negatively to the choice including how this approach could potentially lead to customer's personal information being hacked and sold to the highest bidder.
Many examples from democratic representatives such as Anna Eshoo has stated " I don't want anyone to take my information and sell it to someone and make a ton of money off of it just because they can get their mitts on it."
Another prime example would be from another democratic representative when Michael Capuano stated "
"Just last week, I bought underwear on the internet," he said. "Why should you know what size I take, or the color, or any of that information?"
Already an Issue with Broadband providers?
Many broadband providers already share some of their customers' browsing behavior with advertisers. With the usuage of customers browsing habits open to advertisers, would explain why there are Ads showing on user's computers that are similar or meet the individual's interest based on their search history.

The cost of Private Privacy