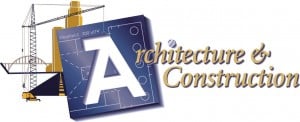 At Focus Technology Solutions, our team of engineers and consultants work with your firm to derive a solution that includes IT Consulting Services, Hosted Applications, Servers and/or a complete portfolio of Managed Services and support for your hardware and software. Our goal is simple, to provide a customized selection of services that meet and exceed your expectations and enable your Architectural or Engineering business to leverage technology to achieve peak performance.
Many of our peers provide hardware and software support , but then leave you to figure out how to make your applications run. At Focus Technology Solutions, we want you to focus on your business and leave the technology to us. Our team offers a breadth of experience to ensure that the applications and technology needed to run your Architectural or Engineering business works 24/7/365.
If you are interested in more information about how Focus Technology Solutions can help your Architectural or Engineering firm, Contact Us for a no cost or obligation meeting with one of our Business Technology Advisors.