So you've gotten your head around cloud lingo, and you've identified which type of server migration works best for your company's needs. (If you're here and you haven't yet considered these things, check the blog posts hyperlinked in the preceding sentence). All that's left to do is prepare your company for the migration. This is, of course, easier said than done and unique to every office. NSK is here to offer some general ideas and considerations for your move.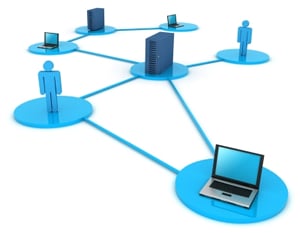 1. Pre-Migration.
Before bringing in new software, you have to think about what your old software does and how it does it. Evaluate your current environment. What will have to go down during the move? Identify dependencies. How long can you afford to be down while installing? What are your business constraints? This is the time to sit down and develop a plan. Make timelines, and outline migration steps.
2. Migration
Be methodical in your implementation of the server. Set up every part of your new environment possible prior to the new installs. Of course: migrate! Be thorough in your configurations: make sure you know what you're configuring. Once your server is migrated, you're going to want to test it. Test more than you think you need to. Have employees from different departments test the software and applications they use to get their work done. The migration is almost done: perform any final app synchronizations necessary.
3. Post-Migration
Keep tabs on your new environment in its young stages. Document the destination environment. Before moving into full usage of your new server, make sure you can revert to the old, working server if you missed some errors. Have an archived copy of the old environment available.
This convoluted process can be made efficient by following these Migration Best-Practices.
Identify stakeholders – who does this migration matter to?

Document a project plan

Perform a proof of concept – find out timelines for each type of migration, what are the compatibility issues

Develop risk mitigation plan – always have a fall back plan.

Take time to test

Communication, communication, communication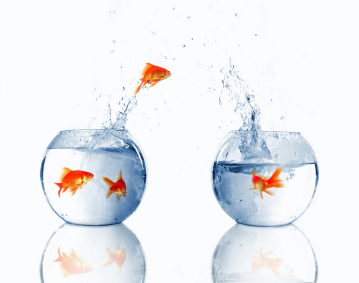 With all this software switching and infrastructure manipulation, a migration is a good time to take care of "Like to Have" items you might've put off. The processes and checks that ensure a safe server switch are the same you would utilize before adding any new software. You can responsibly leverage these actions into a wide-ranging office upgrade should you choose.
You could also consider Out-Tasking your Migration, in other words, hiring an IT Solutions company to perform it for you. If you have limited internal resources for big software changes, inexperience with or lack of technical knowledge, limited migration experience, or not enough time to do it yourself this might be your best option. A good Migration partner will demonstrate you a wide breadth of capabilities, documented, clear methodology, and proven experience in the field. A good partner will make all this very clear.
You could also choose to have this partner monitor your server. Here are some typical migration services available from migration partners.
Migration planning

Server-, component-, and data-level migrations

Migration project management

Add-On Services – they'll help you with your "Like to Have" installs

Capacity assessment

Load testing

Health Checks

Infrastructure Redesign

Consolidation/dispersion

Software updates
A migration partner will do everything you would do by yourself, but they'll do it efficiently, adhering to best practices, stabilize your new environment with professional expertise, and maintain the health of your servers as it begins its work in the environment. At NSK, we have an acclaimed team of IT and migration specialists always willing to give advice and help with whatever your IT needs are. Let our Hosting Technology Advisors assist you in your journey to the cloud: they make IT work.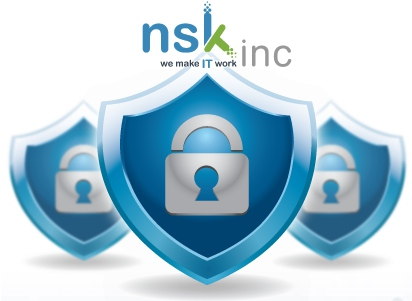 Some helpful websites:
http://www.atomrain.com/it/business/migrating-cloud