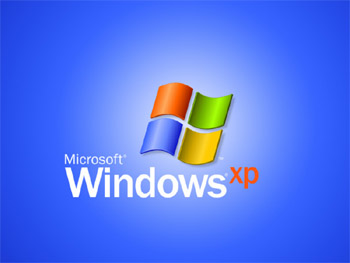 Tuesday marked an end of an era for Microsoft and Microsoft users alike, Windows XP era. After twelve years, Microsoft has decided to end providing security updates and support for the Windows XP line. The people most affected by this are businesses and federal agencies. Windows XP is considered to be the best operating system that Microsoft has produced since it launched on October 25, 2001. Microsoft has released multiple successors throughout the years: first was the loathed Windows Vista, quickly followed by Windows 7, and now Windows 8.
How does this affect Windows XP users? XP users can still use Windows XP but there no longer will be security updates or (un/paid) tech support. For the past five to six years, Microsoft has been slowly forcing XP users to switch over to the newer operating systems. In May of 2008 the last security package, SP3, for Windows XP was released, then Microsoft ended discounted free tech support, and lastly they stopped accepting warranty claims.
Microsoft's plan worked because in 2012 Windows 7 was reported to be the most popular operating systems for desktops. Fast-forward two years, the plug is pulled on XP and either Windows 7 or the Windows 8 line will be the most popular OS for desktops. Microsoft's goal is to have all of their users' upgraded to newer technology—and presumably change their image to match the times.
Windows XP isn't the only thing Microsoft is ending today—Office 2003 will no longer be getting any security updates or support.
For all of the Windows XP users out there, click on the links below for instructions on how to move your data from XP to either Windows 7 or 8 and learn more about making the switch:
Sources
http://www.microsoft.com/windows/en-us/xp/transfer-your-data.aspx?ocid=XPEOS_O_WOL_NULL_NULL
http://mashable.com/2014/04/08/microsoft-ends-support-windows-xp/
http://mashable.com/2014/04/02/feds-buying-it-work-xp/
http://blog.intronis.com/after-end-of-life-deadline-websites-still-using-windows-server-2003
Picture Source
http://www.pool-hq.com/img126.jpg