Given the huge importance of technology, IT management is the cornerstone of any modern business, but not every organization possesses the resources to develop an in-house IT solution that caters to their business needs.
Outsourcing part or all of your IT operations to an IT managed services company that understands your business goals is imperative. The most common concern surrounding outsourcing is that business continuity will be lost when handing over your operations to an external provider.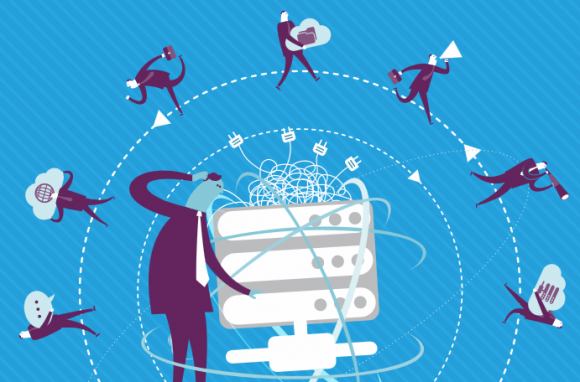 This is not the case when entrusting your IT needs to a professional IT managed services company that works hand-in-hand with your organization to create a customized solution. Ensuring that the company you entrust with your information understands that the objectives of your business are key to maintaining continuity and making the outsourcing process as seamless as possible.
An IT managed services company lets you benefit from dedicated equipment and a team of experts, who will support you and all of your technology needs. You can outsource practically all aspects of your business' IT requirements, from the infrastructure required to run your business to the actual day-to-day management.
The advantages of entrusting your technology to an IT managed service company is that information will be secure and you will have a team of IT professionals available round-the-clock to provide you with any technical advice you need.
All IT outsourcing and managed services can be tailored to your business' requirements, and both offsite and onsite support is provided whenever you need it. NSK Inc is Boston's leading managed services provider and offers clients personalized and focused attention to suit their specific technology business needs.
Contact NSK Inc today to find out how we can help you and your business