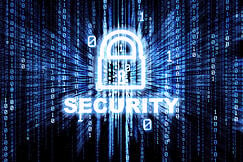 Please be advised that NSK Inc has been made aware of a Phishing Scam that is targeting Microsoft customers.The scam is sent through email.
The email Subject Heading is as follows:
Subject: Welcome to the Microsoft Volume Licensing Service Center (VLSC)
The body of the email contains the following text and is addressed to the recipient by first name:
Congratulations on your newly accepted Open License with Microsoft, ending in xxxxx. You have been assigned Administrator permissions on the Microsoft Volume Licensing Service Center (VLSC) site. To begin registration, please download details from link below. When prompted, enter your business e-mail as shown below:
The URL supplied in the email asks you to proceed with registration. Hovering over the link, will sometimes automatically send you to the site. The email looks very legitimate, but connects back to a server in Russia.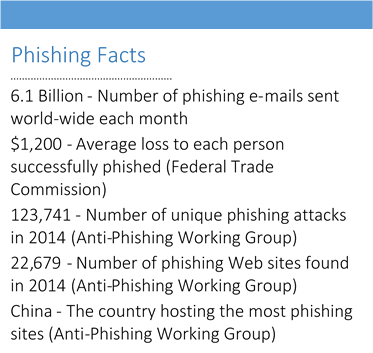 Please advise the everyone in your organization of this scam, and if you or they receive any email that appears at all similar to the above with reference to registration for the Microsoft Volume License Service Center, it should be DELETED IMMEDIATELY.
NSK Inc strongly recommends that you do not reply to unsolicited emails or emails from unverifiable sources. Avoid clicking on links contained in such emails, as these may lead to sites that contain harmful software.