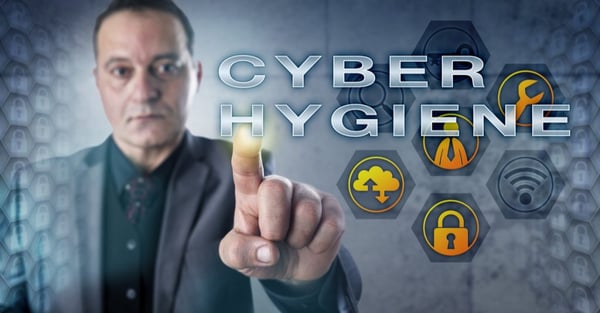 Truth: It is hard to do good IT hygiene. But not impossible. Another Truth: Much of what needs to be done can be done without spending more money on technology. But where do YOU go from here?
One of the top cybersecurity hygiene improvements you can make is to know what you have got so you know what to protect. This is especially important for all your computer assets that are talking directly to the Internet. Create a simple list in a spreadsheet of all the computers (virtual and real) and other equipment like routers, printers, Wifi access points, etc. that communicates to a network. This positions you to perform a vulnerability scan against the items on your list that are communicating directly to the Internet.
- Your Virtual CISO at Focus, Denny E. Dean
About the Author
Denny Dean is the Chief Information Security Officer (CISO) and the CyberSecurity Practice Director at Focus Technology Solutions, leading our team of security experts. Denny brings a wealth of experience in successfully developing innovative cybersecurity solutions from small businesses to global organizations and supports Focus as a leader in this market. He is highly recognized for his deep understanding and commitment to CyberSecurity program development, operations and improvement. His background includes work with familiar names like Harvard University, Staples, The Dana-Farber Cancer Institute, RSA, Fleet Bank, and the Hanover Insurance Group where he served as CISO for 10 years, managing the global cybersecurity program for this 5 billion-dollar, financial sector enterprise.
Awards and certifications:
Ranked #117th internationally amongst all CISO's by ExecRank in its "Top Security Executive Rankings" award (2012)
Co-recipient of the "Best Security Team" award issued by SC Magazine (2007)
Certified Information System Security Professional (CISSP)
Certified Information Security Manager (CISM)
Certified Information Security Auditor (CISA)
Information Technology Infrastructure Library (ITIL) foundation
For a complimentary security consultation, contact Denny at 617-938-6247 or ddean@focustsi.com