1.XaaS
Cloud Computing is continuing to mature at a rapid pace and I would expect to see more and more "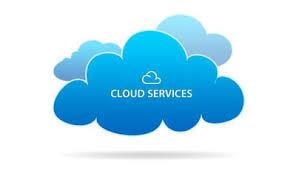 as a service" offering in 2016. We know the main stream ones like Software as a Service (SaaS), Infrastructure as a Service (IaaS), and Platform as a Service (PaaS). We have even seen services expand into (Disaster Recovery as a Service (DRaaS) and Data Warehouse as a Service (DWaaS). With that being said, I would keep my eye out when it comes to Cloud Computing as a Service as one of the top contenders in 2016.
2. Converged Infrastructure
Converged infrastructure will continue to grow as IT organizations focus less on hardware and more on "services"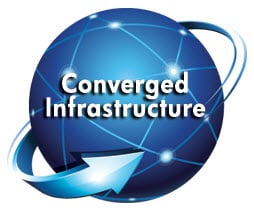 offered. When hardware is needed converged and hyper-converged infrastructure will lead the way.
3. Software Defined
Expect to see more OpenStack solutions as the Data Center continues to use more software defined co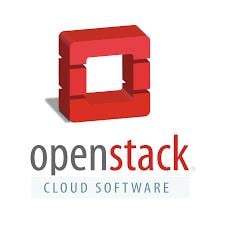 mponents. Software Defined Storage is gaining quick acceptance and we are seeing a rise in Software Defined Networking. Although vendors are offering "shrink wrapped" solutions for this, clients are looking at open standards very seriously in these areas.
Bill Smeltzer|CTO