The Holidays are fast approaching and that means that it is important to start being on the lookout for the coolest and most useful tech gifts for the special people on your list. This top 10 list will provide you with the most practical and tech savvy gifts this holiday season.
1. Garmin Vivofit 2: $129.99-87.28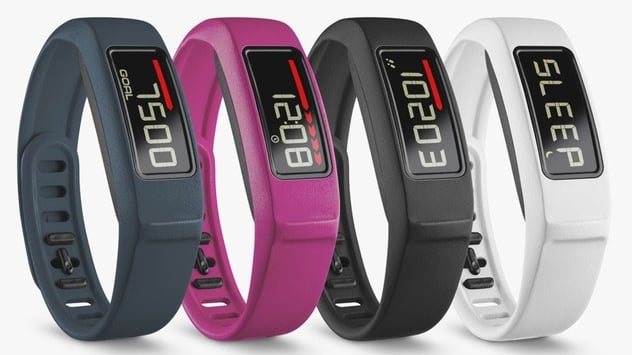 The Vivofit will start you off on that right foot for the New Year providing you with all of the data you'll need like sleep tracker, step counter, calorie tracker, total distance and its battery lasts a year so there are no excuses when it comes to holding yourself accountable for that fitness resolution.
2. GoPro Hero4 Silver: $399.99-319.99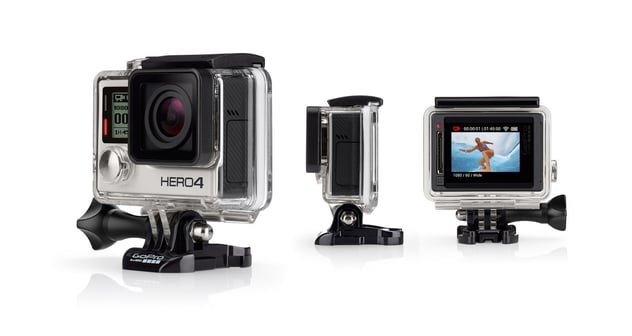 GoPro's are known for its capability to capture high quality action videos for people who can do some pretty wild things, but that's not all this camera is good for. A GoPro Hero4 can also take photos throughout various intervals making sure you don't miss a thing on that next ski run or that action packed snowball fight.
3. MyCharge Style Power+: $39.99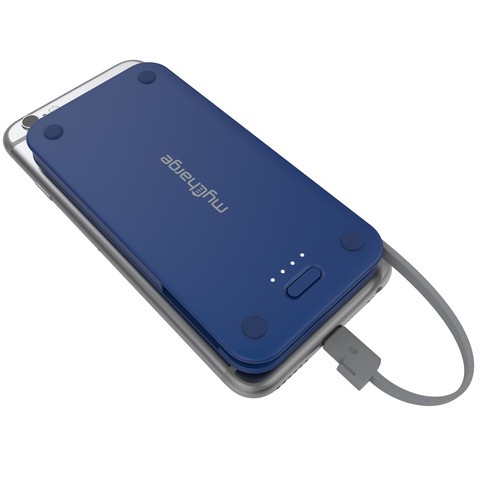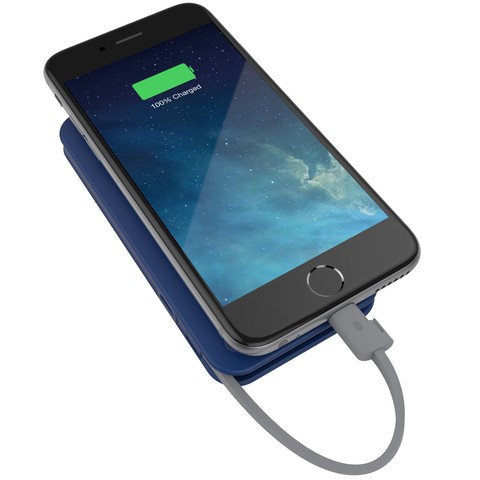 Portable charging batteries have become a popular commodity with people burning through their smart phone's battery throughout the day, but many of those portable batteries aren't very user friendly. Now there is MyCharge Style Power+, it has a sleek, compact design and is light weight making it extremely user friendly fitting nicely in your pocket or bag.
4. JBL Flip 3: $99.95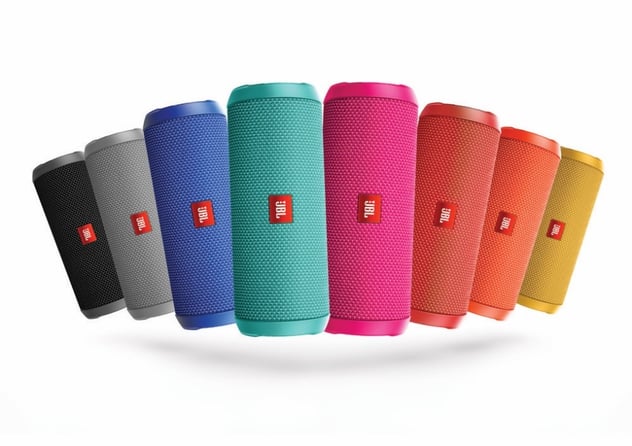 Whether you need the beats to groove in the shower, get pumped up in your room or even having your own little house party the JBL Flip is the perfect piece of tech. The JBL Flip has 10 hours of battery life, is splash resistance and connects to any device via Bluetooth. This speaker provides great sound quality for any type of music.
5. Ninja Coffee Bar: $140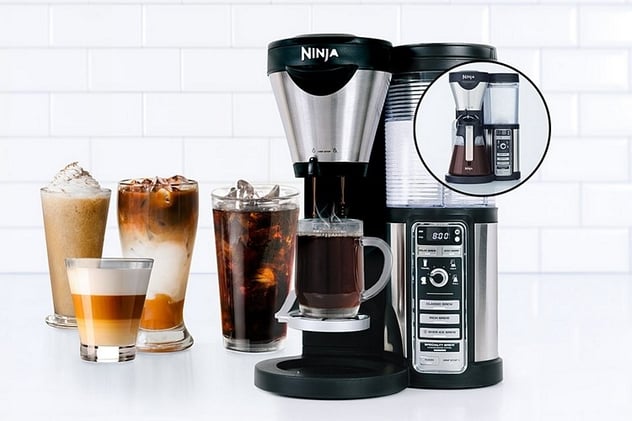 There's nothing like waking up in the morning to that perfectly programed cup of Joe or cappuccino or ice brewed coffee. Being New Englanders means we need our ice coffee all year round and the Ninja Coffee Bar will provide us with that and more. The Ninja will not disappoint on its features and provides some bang for your buck.
6. Nest Learning Thermostat Third Generation: $249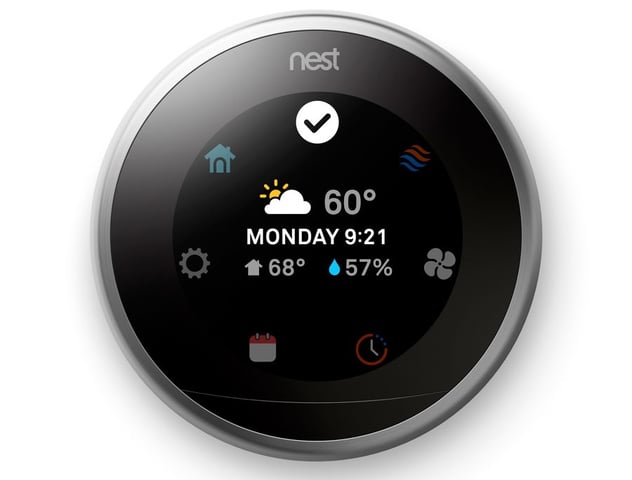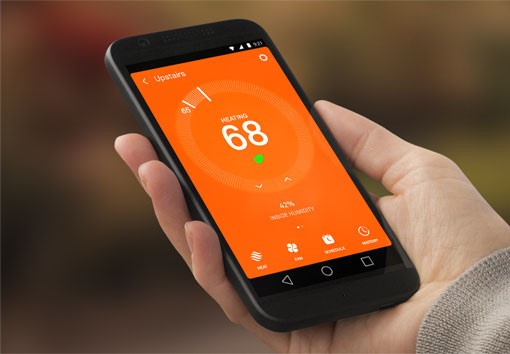 The Nest thermostat is a smart thermostat that syncs with your phone and can be set to various settings according to the weather or however you are feeling that day. One of the best features about Nest is that you don't have to get out from under your blankets to change the settings because all of the information and accessibility is in the palm of your hands, although if you wish to get up and enjoy its sleek design and ease of use the Nest is very welcoming
7. G-Tech G-Drive ev ATC w/Thunderbolt: $229.99-199.95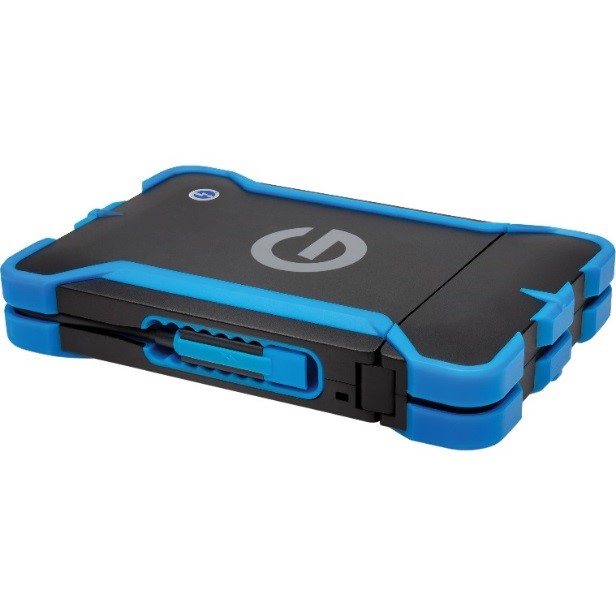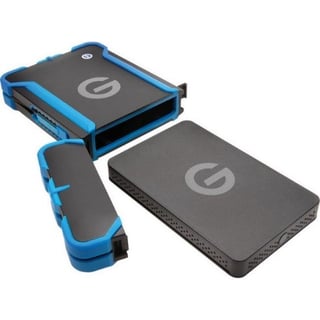 This is a durable, portable drive and will last through anything you might need to do in the New Year. With its compact design and watertight case it can go with you anywhere you might want to venture. When you remove the case the G-Drive is a tough USB 3.0 portable drive that also works with other storage solutions in the G-Tech EV family.
8. BedJet 2.0: $500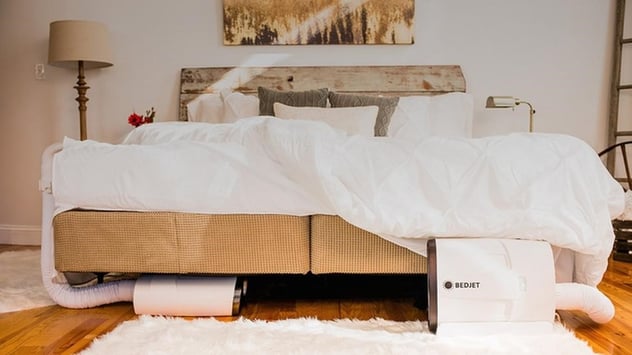 Not wanting to get out from under the sheets is a problem many of us have in the coming months and here is one more thing that will make you even more unwilling. The BedJet blasts warm or cool air under your sheets providing you with optimum sleeping conditions. Warning, it might make your new year's resolution of hitting the gym in the morning that much more difficult, but when it comes to snuggling up in comfy sheets that are the perfect temperature during bedtime the BedJet is the perfect companion.
9. Amazon Paperwhite 2015: $134.95-119.99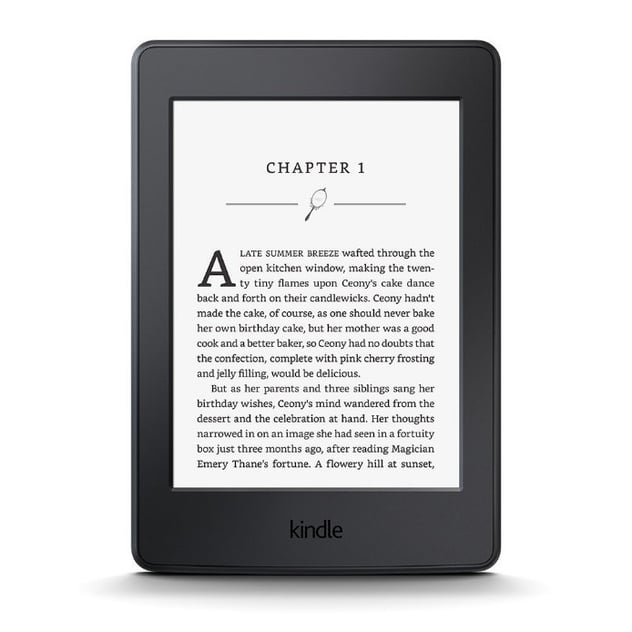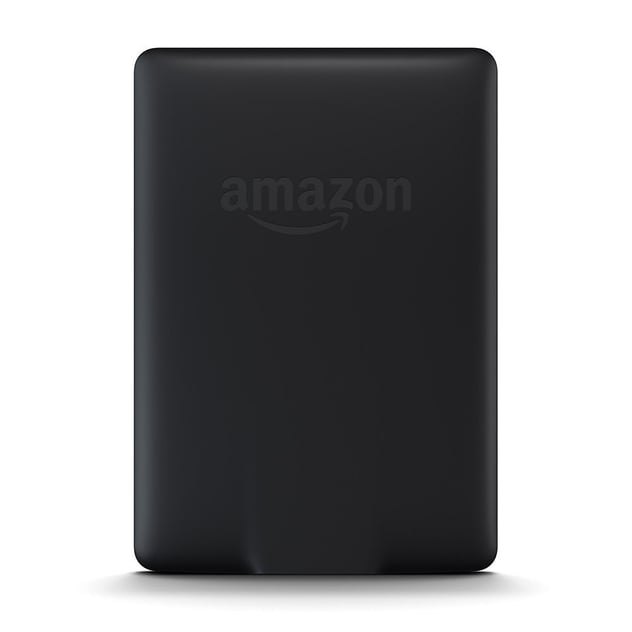 For those of you who are the type to snuggle up to a fire with a warm blanket and book the Amazon Paperwhite is just for you. This technology has a screen that doesn't have glare and won't irritate your eyes as it has been made to look just like a real page of a book but with the ability to change the settings unlike an actual book. The Amazon Paperwhite also holds thousands of good reads in one light handheld device perfect for the avid reader.
10. Roku 2: $69.99-65.99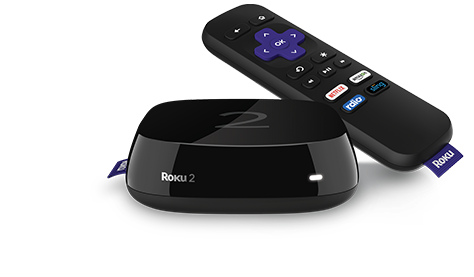 Roku 2 is the perfect app, game and video streaming device for the holidays. It will give you access to hundreds of movie titles and many different TV seasons that will probably become a part of your TV show line-up for the New Year. By connecting the Roku 2 to various streaming providers like Netflix, Amazon, HBO Go and many other popular providers you get the best prices possible. Roku 2 also allows you to link streaming accounts you already have to get the best out of your subscriptions.
These are the top 10 new technologies for the holidays so be sure to look for these in stores near you or online for that special someone on your list or for you if you can't wait. Wish you all Happy Holidays from everyone here at NSK Inc.
Reference:
http://www.cnet.com/holiday-gift-guide/#ftag=CADb1784b9