Increase your productivity with cloud computing solutions.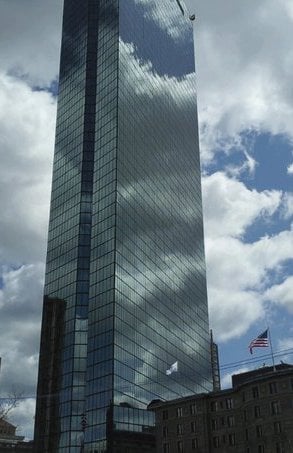 NSK Cloud Office delivers on-demand IT Services to users EVERYWHERE.
Whether you need to manage the complex requirements of an expanding mobile workforce or need to control the costs of your IT infrastructure, your organization needs a solution that simply works. No gimmicks or complicated technologies – just something that gives your employees access to what they need, when they need it, no matter where they are in the world.
Cloud desktop is the "anywhere, anytime" IT solution for the modern business enterprise. Whether a user is in the office, at home or somewhere in between, hosted solutions securely deliver entire desktops to PCs, Macs, Tablets, Smart phones and thin clients – providing a consistent, on-demand user experience, across locations and devices.
Cloud Office delivers right-sized IT solutions which are completely customizable to meet the unique needs of any business. Further, by eliminating the hassles inherent to selecting, owning and managing IT systems, allows the modern business enterprise to do what it does best: which is most often something other than IT.
Ideal Candidates
Five or more users
A need for enterprise-level security and/or performance
A need for consistency across hardware devices – Mac's and PCs, tablets, smart phones, and/or thin clients/dummy terminals
A need for resource flexibility due to variations and volatility in a typical business environment
What it Includes
Ifferings are highly customizable to the unique needs of the end user, but the standard offerings typically include:
Latest version of Windows OS
Microsoft Office Suite
Hosting of all needed software packages
Hosted e-mail (Exchange server)
15 day rolling data backup
Disk space
On-demand remote technical support
Convenience Benefits
Desktops can be accessed from ANY device with an internet connection (e.g. smart phone, tablet, laptop, desktop, iPad, thin client)

Desktops are completely customizable to fit the unique needs of different customers

Desktops include the ability to support a fully-distributed company through collaboration applications such as unified messaging; real-time presence; and/or audio, video and web-conferencing

Desktops can connect employees and other stakeholders across the globe -- with little to no added costs
For more information fill out the contact form on the right. Or give us a call @ 617-303-0480 and ask to speak to sales.