Singapore's government has been the latest victim of a cyber crime. There has been a hack in the internet access (I-net) of the agency which has led to the access of personal data. Investigations revealed that basic personal data, comprised of NRIC numbers, telephone numbers, and dates of birth of around 850 servicemen and employees was stolen from I-net.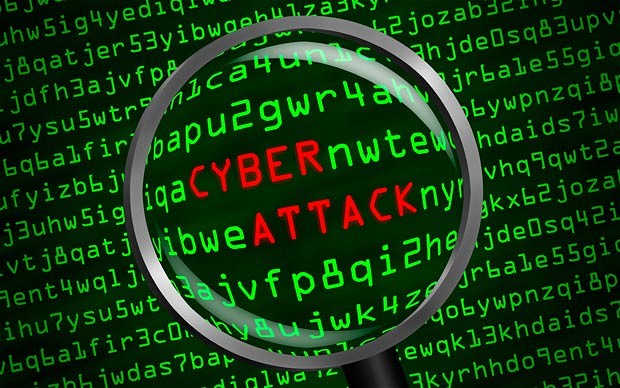 The I-net system is an internet access system used by national servicemen and MINDEFF employees to send emails communication and for their internet surfing. The system allows their employees to use terminals within the ministry premises and SAF's (Singapore's Armed Forces) camps.
When did the hack take place & why?
David Koh, the deputy of MINDEFF has stated "The hack took place early in February and appears to have been "targeted and carefully planned". The purpose of the attacks may have been "to gain access to official secrets." "No classified military information is stored on I-net. NRIC numbers, telephone numbers and dates of birth are required for I-net account management and these are stored on I-net. Classified matters in MINDEF/SAF use a different computer system with a more stringent security features and are not connected to the Internet. "3
Who was behind the Cyber Theft?
The investagation is still ongoing, however, David Koh has stated "Based on our investigations, [the attack was] not the work of casual hackers of criminal gangs". David Koh also mentioned that this cyber attack on their online server was "targeted and carefully planned.
New Trend of Cyber Attacks?
Cyber attacks on mutiple government systems are becoming very common. It was reported that last year the Russian government allegedly hacked into the US Democratic party's computer network which had led to information on 2016's presdential election. Below is a list of the most recent cyber attacks from Wikipedia:
These attacks relate to stealing information from/about government organizations.
Sources: