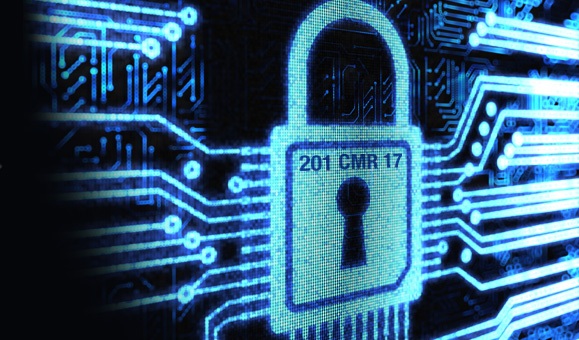 Cybersecurity is a pressing issue for businesses, today perhaps more than ever. With ransomware and email phishing running rampant it's critical to have a program in place to protect your businesses' data. There are a lot of options to choose from and for this post I researched four different security companies and compared the services they offer.
The first security company is OpenDNS. OpenDNS provides products that help businesses and home computers combat ransomware. Their product OpenDNS Umbrella is a cloud-delivered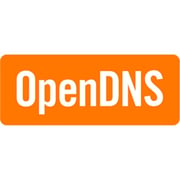 network security service that works on any device in any location. The program delivers security at the DNS layer to prevent malware from compromising your data. What sets OpenDNS apart from similar security programs is that in addition to URL filtering is also comes with the added bonus of Malware and Botnet protection. It's specifically designed for Managed Service Providers and the company boasts that it can decrease your time spent reacting to a maleware infection by 80%.
The next program I looked into is Malwarebytes. Like OpenDNS, it provides both home and business services. Malwarebytes protects your devices from malware while also cleaning any infections caused by previous attacks. They offer specialized downloads for both PC and Mac.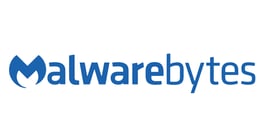 The only issues customers seem to find with Malwarebytes is that it's not necessarily designed to stand on its own and works best alongside another antivirus software. The Malwarebytes company prides themselves on their software's ability to catch the most cutting-edge security threats which means it might not be the most effective at stopping existing threats. If you are already comfortable with your anti-virus software but you want just a little extra boost of security, Malwarebytes could be just what you're looking for.
Auvik was the third security system I looked into. Like OpenDNS, Auvik operation system works off a cloud-based network. The software is designed to help businesses manage their IT networks through one interface. The software also encrypts all your networks most valuable data and holds the data in secure data-centers with electronic surveillance, multi-factor access control and 24-7 security guard protection.

In terms of network management, Auvik seems to perform well. The main feature of the software is a geographic map of the client network with information on how the user's clients are connected and their location. As far as the security feature goes some customers aren't as impressed. The company has had to work through some kinks in the software. Some customers have complained about communication issues between the Auvik appliance and the Auvik cloud and how this can leave their data vulnerable to hackers.
The last security program is KnowB4. Unlike the other security companies, this company focuses specifically on training employees on how to identify threats and prevent them from happening. KnowB4 offers comprehensive training for employees on what a threat to their system might look like and how to avoid phishing schemes and ransomware attacks.

Companies that use KnowB4 remark on how unique of a service they offer and how beneficial their training has been for their employees. Human error is one of the largest causes of security breaches. Training employees to be on the lookout greatly decreases your businesses chances of being hacked. KnowB4 offers several different packages at different prices so you can pick which one best suits your personal needs. The only issue with KnowB4 is that it's meant to be a supplement to actual security software like one of the one's listed above.
As far as overall customer satisfaction and service offers, OpenDNS seems to come out on top, especially for home use. However, if you are looking for security protection for your business and not just your own personal computer, investing in KnowB4 in addition to a package from OpenDNS seems to be the most effective way to protect your data.