---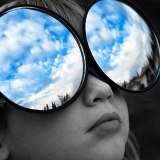 INTRODUCTION:
Cloud computing has become increasingly more prominent in the business world. More and more small businesses are finding that they can save money, time and travel by moving to the cloud. Here are some articles that will help you make a decision on whether your company should move to the cloud
---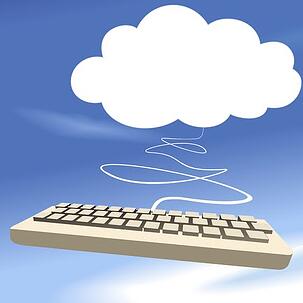 The Cloud -- it is now the talk of the business world, but is it right for your business? Here are 7 reasons why your business would benefit by moving to the cloud:

Reason #1 Your current IT is outdated or you have little investment in your existing IT
Reason #3 You spend your time installing updates
Reason #4 You want increased Productivity
Reason # 5 You are worried about Data Security & Backup of your data
Reason #6 You want your employees to be happier
Reason # 7 Your business cannot afford a hardware failure or the time it takes to fix one.

NSK Inc is your complete technical solution partner. We strongly believe in partnerships, which is why we engage with our clients on a regular basis to understand their needs and help them make the right technology decisions. We build custom solutions to fit your company. For 17 years NSK Inc has provided outstanding support for our clients. We were the first in New England to offer cloud services, including: backup and disaster recovery, cloud desktops, Office 365.
We can help your company make IT an asset.
---