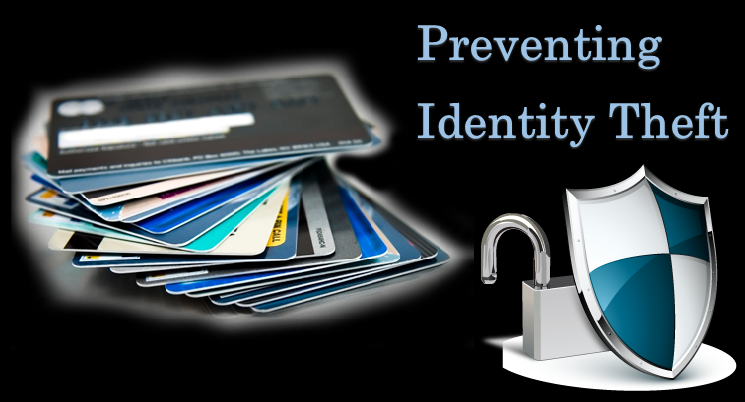 Thanks to Massachusetts General Law 93H (MGL 93H) and 201 CMR 17, state businesses have been mandated to produce comprehensive data security programs to protect their customers' personal information since 2010.
In regard to these laws, personal information is defined as a combination of:
"A Massachusetts resident's first name and last name or first initial and last name; and
Any of the following:

Social Security number;
Driver's license number or state-issued identificaiton card number; or
Financial account number, or credit or debit card number, with or without any requried security code, access code, personal identication number or password, that would permit access to a resident's financial account..."
But is it wise to leave the fate of your crucial information in the hands of companies alone? When the stakes involve bank account vulnerability and having your credit status fall into shambles, a degree of personal responsibility is recommended for managing personal data security. There are several accessible methods to protect agaist identity theft that complement the security measures imposed upon businesses by the state.
Preemptive Practices
Keep your Social Security Number discrete; hidden away. Have the physical SSN card safely locked away at home rather than carrying it around in the wallet where it is more liable to go missing. Of course, only divulge the number in cases of absolutely necessity.
In the same vein, keep Personal Identification Numbers (PIN) safe. Try to memorize rather than writing them down on pieces of paper carried on the person, but if so, keep them stashed away and out of plain sight.
Retain receipts as authoratative records of your transactions. Compare them with suspicous charges on your account statements and contact the bank if something you did not purchase appears.
For unwanted documents containing personal information, properly destroy them, such as with a shredding machine. Otherwise, determined individuals who go dumpster diving can happen upon critical personal info.

Guard your computer with a firewall and virus-detecting software to reduce the likelihood of malicious websites accessing your data.
Request your own credit report at least once year. MA residents are entitled to a free copy once a year from each of the three major consumer reporting companies.
Responding to Identity Theft
Personal security measures and state-mandated security plans by businesses combine to form a powerful barrier to shield your personal information. But these protections do not grant complete immunity. In the event your information has been compromised, there are resources you can access to mitigate the damage.
Report the identity theft to one of the same three companies that issue credit reports (Equifax, Experian or TransUnion). They will place a fraud alert on your credit report which will impede the identity thief's attempts at exploiting you.
Close down any accounts you suspect have been trespassed or broken into.
File a police report and use the report as proof you were a victim of identity theft when speaking with creditors.
File a complaint with the Federal Trade Commission (FTC). They may be able to cross reference your case across their database to track down identity thieves.
Doing everything you can to make your personal information secure is the best way to ward off identity theft. Still, it's important to know what to do in the rare event your peerless defenses are bypassed.
Sources: http://www.mass.gov/dor/individuals/identity-theft-information/protecting-yourself-from-identity-theft.html
http://www.usa.gov/topics/money/identity-theft/prevention.shtml
http://guides.wsj.com/personal-finance/credit/how-to-protect-yourself-from-identity-theft/
http://www.hrwlawyers.com/pdfs/a073278.pdf