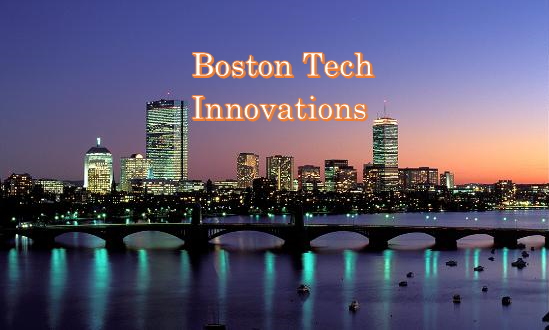 Boston's Mayor Martin J. Walsh recently wrote for the Huffington Post, sharing some ways the city has integrated new technology to boost its problem-solving capabilties. The essence of a Mayor's job, according to Walsh, is "meeting people's challenges, solving problems and getting things done." New technology is the engine by which these tasks can be accomplished.
1. Air Quality Readers
Boston Public School students were outfitted with egg-shaped sensors by Greenovate Boston and Boston College. The oddly-shaped but highly advanced devices monitor air quality and demonstrate the growing strength of crowd-sourced citizen science. The eggs can measure nitrogen dioxide, carbon monoxide, temperature, humidity and even elevation.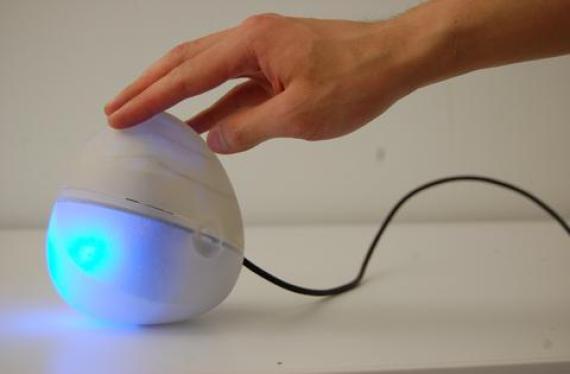 The data is all uploaded to a publicly available online map. It's feasible to test your own community's air quality, and if any abnormalities are found, proper statistics can be presented to the city when asking them to do something about it. As this new technology grows and spreads, so should the air quality of the city as whole.
2. Connecting to Citizens via Smartphones
Smartphone apps are not solely for entertainment. The Citizens Connect app takes crowdsourcing to the next level. Users can report anomalies they spot throughout the city - potholes, graffiti and the like - and report their locations. These reports are sent directly to Boston government staff, who assign each one a tracking number and a team to go fix it.
Innovative apps like this facilitate communication between citizen and city worker, and makes solving problems throughout Boston simpler and more effective.
3. GPS-assisted Snow Plowing
Boston has received historic and near-record shattering amounts of snow this year. That sounds like an accomplishment, but it was mostly a hindrance. Not to mention it spawned a monumental task for the mayor and the city is to remove the ridiculous amounts of snow off the streets. SnowCOP provides a GPS interface for plow drivers, giving them real-time visualizations of nearby areas and color-coded identifcations for areas in most need of clearing.
4. Robots for Kindergartners
Nearly 200 Boston Public School classrooms, mostly kindergarten classrooms, have been provided with Bee-Bots. The bots have buttons on top of them that make them go forward, reverse, left and right. Kids develop skills while navigating the Bee-Bot across custom-made mats that can teach a variety of topics, including:
Numbers
Alphabets
Colors
Shapes
Vowels
CVC words
Cardinal directions
5. Staying in Touch
Walsh has decided that since his decisions as mayor hold major weight, these decisions must "be grounded in statistics." To accomplish this, he has set up multiple dashboards in his offices that display various metrics about the status of the city.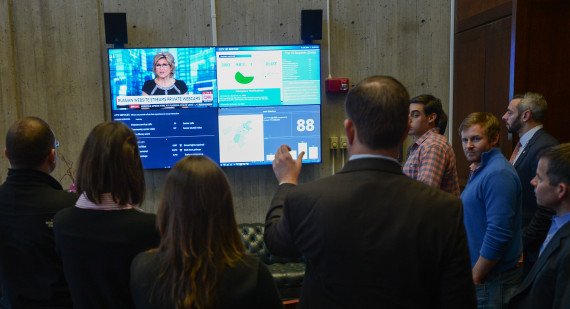 This data is publicly accessible, as well.
---
Source: http://www.huffingtonpost.com/martin-j-walsh/5-tech-innovations-boston_b_6856420.html