As Hurricane Sandy approaches the East Coast and a good portion of us (including myself) have a ton of work to do before month end, I wanted to share some Tips on how to protect your work during a hurricane. The biggest concern is loss of power. Whether working from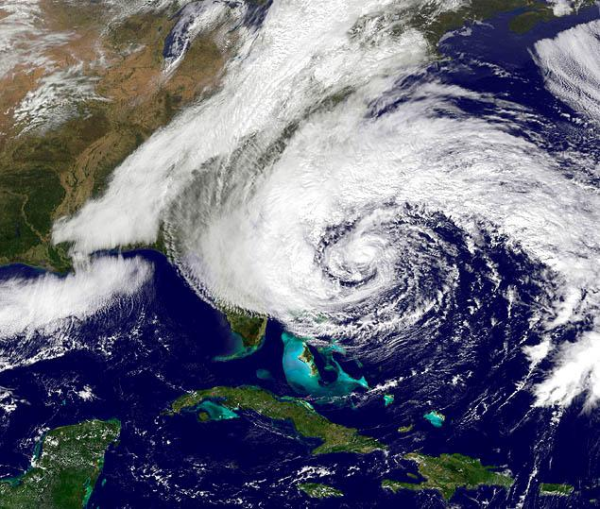 home or in the office the main cause of lost data and frustration will be loss of power, power surges, etc. here are some suggestions to avoid having to do the same work twice.
Save files often. Every few minutes click the save button in the application you are using. Try to work from the server file location. In most cases your server will remain up when you lose power ensuring your files are safe. If you need help accessing the server from home please call our helpdesk (888-303-0480) and we will assist you.
Keep in mind that for most of our clients we are only backing up information on the server, NOT information on your desktop or laptop.
Save files in two places. If working from home with no access to your server file share, save the file to your HD every few minutes, and also to a thumb drive when finished.
Make sure you have a quality surge protector for your computer equipment including; not only your PC, but also your cable modem, wireless router or any device you use to access the internet. These devices are very susceptible to power spikes associated with storm power failures.

Take a few minutes to create a restore point on your windows machine.
Windows XP http://support.microsoft.com/kb/948247
If you really want to protect yourself create a full system backup on an external drive, here's how:
NSK remains open and available during the storm so please feel free to contact us (617) 303-0480, if you have any questions or concerns.

Thank you and be safe,
Tim Lasonde
President, NSK Inc.