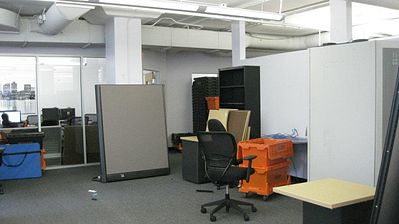 The number one reason for moving is because your business is growing by leaps and bounds and your location no longer accommodates your needs. Relocating a business can be a stressful time for everyone involved, but sometimes it becomes absolutely necessary.
Whatever your reason for moving, you need to make sure that you make the move correctly in order to minimize both the inconvenience to your customer base and the financial impact on your business.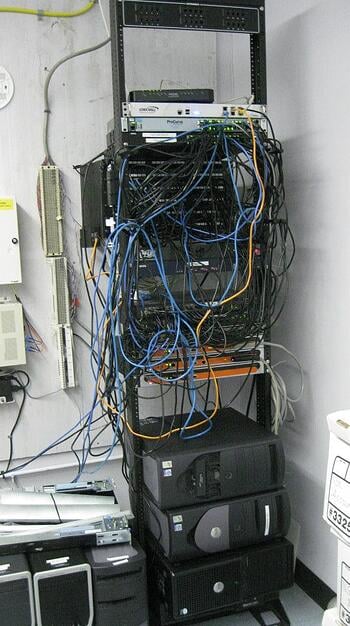 When moving your office to a new location and resetting up, you need to make sure you have all the bases covered and can hit the ground running in the new premises.
Most if not all modern businesses rely extensively on computer systems in their daily operations, and you need to take into account the logistical realities that go along with it.
You may want to consider hiring an outside IT support firm that specializes in helping companies relocate their systems quickly and correctly. Hiring an IT Project Management Team for your move will ensure you have all the essential IT services in place. Ensuring your email, main applications and data are all ready to use when you move in and making the move as seamless as possible.
Some of the things you will need when moving or starting up a new office include:
Data cabling for the new office
Assistance with the selection and configuration of a suitable business broadband connection, along with a negotiator for your ISP
Telephone installation and setup
Management for the shutdown and transfer of your IT infrastructure to your new office
Advice on how best to take advantage of the move to re-setup your IT systems to improve your server and network performance
Installation and configuration of existing and additional infrastructure at the new location
Redesign of servers and workstations in the new location
If you are considering moving your business, take your time, talk to those who have been through it before, and do a complete assessment -- you'll be glad you did.