Microsoft Extends Life of XP, Indicators Show SMBs Should Move to Windows 7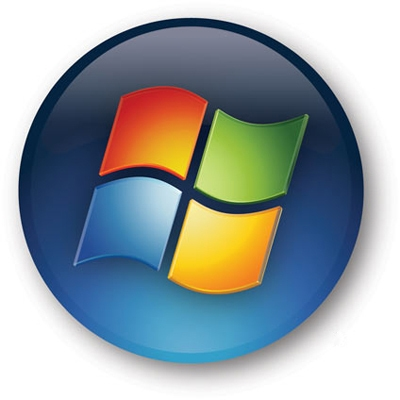 In an odd turn of events, Microsoft this week announced that Windows 7 customers (those who purchased the Professional or Enterprise versions) have the option to buy Windows XP downgrade licenses until January 2020.
Many businesses were reluctant to upgrade from Windows XP as Vista was such a train wreck of an OS (personal opinion here). Windows 7 has been on the market since October and yet almost 75% of Microsoft's business customers still use XP.
Daniel Ruby, a research director at Chitika Inc. stated in an article from CNN that most corporations will migrate to Windows 7 within the next two years. Even though XP licenses will be available until 2020, support for the operating system (Service Pack 3) is scheduled to end in April 2014. Technical support for XP Service Pack 2 ended yesterday.
Organizations have three options now: make the switch to Windows 7 now, wait until 2014 to upgrade, or continue to use licenses until 2020. Waiting until 2020 would mean using an operating system that will have had no technical support from its parent company for at least six years. Doesn't sound so good, does it?
SMBs (Small and Medium sized businesses) should at least start thinking about migrating to Windows 7, as they still have about another four years of technical support from Microsoft (for XP SP3) available.
There are numerous benefits of switching to Windows 7. According to an article from InformationWeek, switching to Windows 7 reduces support costs by 65%. Deployment costs for the OS are reduced by 45% (roughly $40 per user). The operating system also has more enterprise friendly features such as increased system security and easier file recovery.
Oh, and did I also mention that Windows 7 is really pretty to look at?