iBusiness
Consumers absolutely love the iPad. Music, videos, documents and eBooks are all wrapped up in a sleek and very attractive package. However, can the iPad cross over into business territory or should organizations stick to using Netbooks while on the go?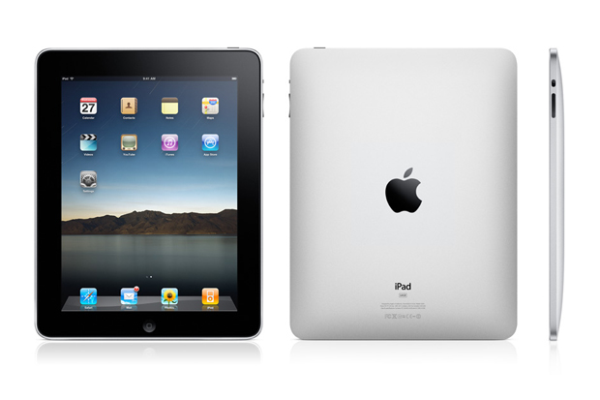 The Benefits
Portability: The sleek, all in one design is ideal for travelers. Instead of having to balance a keyboard and screen (which is difficult to do when the person sitting in front of you insists on reclining their chair all the way back), the iPad is one screen. Oh and did I mention the iPad weighs 1.5 pounds?
The iPad also doubles as an eReader, ideal for reviewing business reports, dissertations, and white papers, as well as newspapers and magazines.
Battery Life: The iPad has a 10 hour battery capacity – which outshines most Netbooks, which cap out at about 8 hours.
Surpasses Smartphones: The iPad allows users to have the portability and power of a standard Smartphone, but with a much larger workspace. Ever try to send a company wide email on a Blackberry? Your thumbs will appreciate the iPad's virtual keyboard.
Built in 3G – eliminates the need to be in a Wi-Fi hotspot, which means it is always connected.
The Drawbacks
Lack of Integrated Video Camera: Some tout the iPad as being an oversized iPhone. Unfortunately, the iPad lacks in the telecommunications department. There is no integrated video camera that could allow for video conferencing with co-workers while telecommuting or traveling.
Capacity and Power: The entry level iPad comes with 16gb of internal storage and a 1ghz processor. Many Netbooks come with at least 1.6ghz of power and have variable hard drive sizes that range from16 to 160 gb of storage.
Cost: Savvy shoppers can purchase a Netbook between $200 -$300. The lowest priced iPad costs $499.
The Bottom Line
It all depends on what your organization is looking for. If a large percentage of your employees travel or telecommute, iPads may in fact be the tool of choice as portability and convenience are some of the major attributes of Apple's latest creation. However, if your organization doesn't host applications or files in the Cloud where users are normally tethered to their desktop, it may be better to skip the iPad and rather rely on Smartphones or other devices for quick email updates when on the go.