Lately, political parties and governments have been serious victims of cyber-attacks. These cyber hacks have affected millions of federal employee's productivity in their work and have affected many outcomes of governments, such as voting results.
What is the cause for this? The problem lies in the systems; they were built decades ago and as a result they are obsolete. Legacy systems are troublesome because they are out of date. Some legacy systems go back a half a century and cannot implement network defenses as a basic as encryption.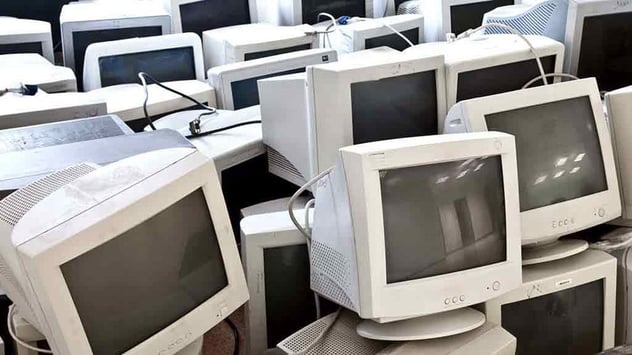 In response to these legacy systems and their problems, a $500M IT modernization bill (MGT Act) passed the house of Representatives on a voice vote, May 17th, 2017. This bill authorizes working capital money for 24 large agencies that will use it to pay for IT upgrades and enhance cyber security. The agencies can also some of the money they receive for use on further IT projects. "This approach eliminates the traditional use-it-or-lose-it approach that has plagued government technology for decades," said lead sponsor Rep. Will Hurd (R-Texas)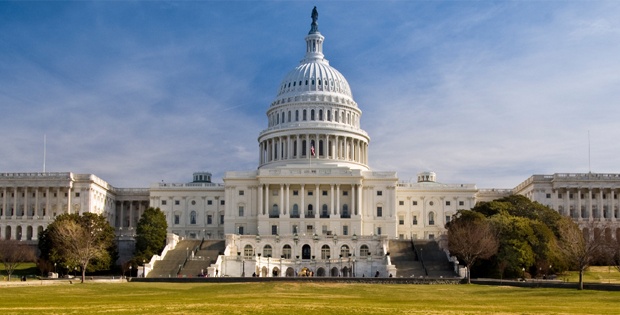 This legislation is a component that will fit perfectly along with the Technology Transformation Service. Tech Transformation Service is all about improving the public's experience with the government by providing help to the federal agencies to deliver their services. The services include better technology applications, platforms, processes, personal, and software solutions.
Once federal agencies have separated themselves from Legacy IT and upgraded their applications to the cloud, their cyber security will drastically improve.
Modernizing legacy IT is the key for successful cyber security, so what steps should the Trump administration consider taking?
Administration should consider cutting the IT operation and maintenance spending on these legacy systems. Every year, the federal government spends up to $70 billion dollars to run IT operation and maintenance for these legacy systems. For Trump's first term, the target for a budget reduction should be 25%. For Trump's second term, The best and reasonable cutback would be 50%.
To achieve these budget cuts. Launching an IT Transformation Initiative that would solve the issue of legacy systems. By having an IT transformation Initiative, it would allow the government to have modernized technology and a secure cloud for data storage. It is impossible to have great cyber security capabilities without great technology.
Not only agency technology leaders should be involved for a better cyber security plan but also government agencies leaders should be involved as well.
There are other cyber security best practices to consider. Here is an interview from a cyber security programmer.
Sources: