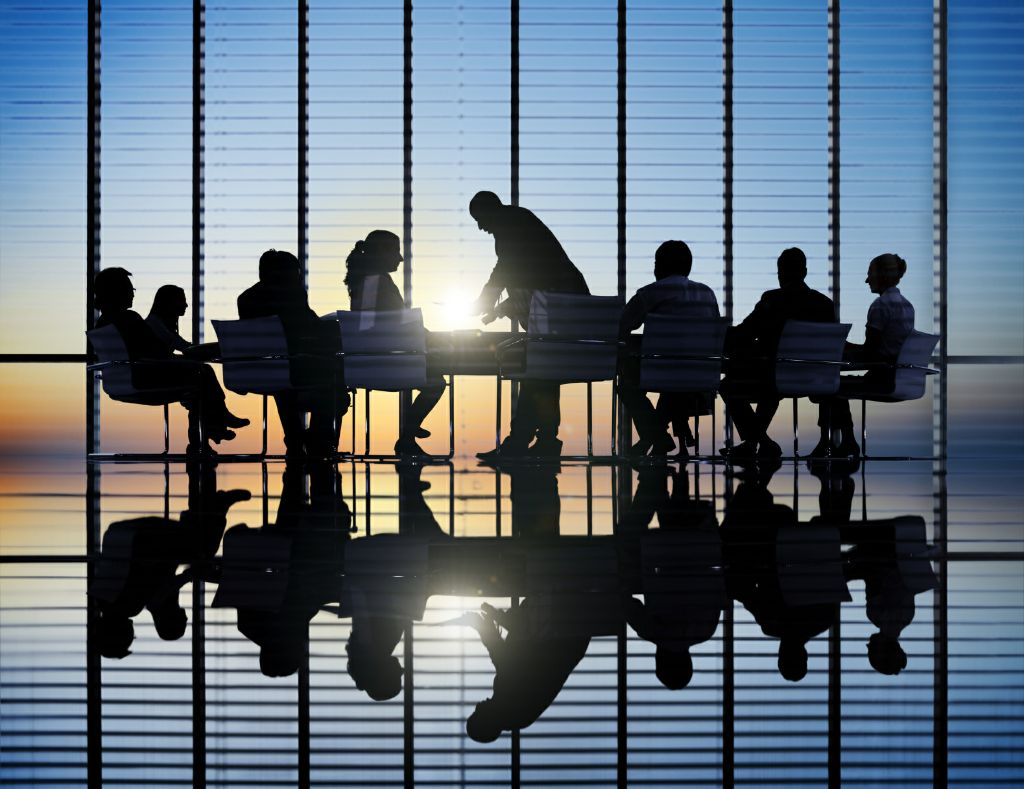 Co Authored by: Steven Lai
Being in a high position at a company is never easy, especially when you are the CEO and are responsible for both employee and client information. You are expected to be the visionary, the fearless leader, while bearing the burden of heavy management responsibilities. All this, while maintaining the financial stability of the company and healthy relationships with both personnel and clientele.
Putting out fires is a constant part of your C-level role. You deal with the complexity of your business growth, while tackling, head on, the legality of keeping all your information secure and protected.