With the business of IT management there are two types of methodologies.
1) Reactive – based on a break/fix model, the IT professional responds to service calls to fix issues.
2) Proactive – with proactive IT management, the IT provider anticipates events and makes sure to have a plan in place. Through continual monitoring, the technicians can be notified of potential problems before they arise.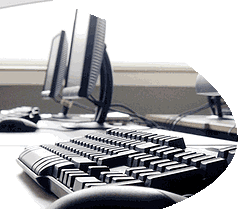 Your IT services provider should offer a mix both proactive and reactive services. To read more about the importance of proactive IT support, click here to read our case study.