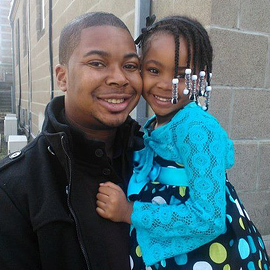 Richard Meikle joined the NSK Inc. team on September 23, 2013 as part of our help desk support group. Richard brings to the table his understanding and comprehension of new technology information, his willingness to learn, and his ability to apply what he knows to support others anyway he can. Richard describes his new position as being tasked with providing immediate remote support to a large array of clients on varying systems.
Richard has an associate's degree in computer networking that he received from Quincy College and is currently enrolled at UMass Boston studying computer science with a focus on programming.
Richard accredits most of his expertise from genuine interests in the subject matter and willingness to take in new information from his colleagues to add to his "toolbox" of skills. Richard has also held positions with Best Buy as lead 'Geek Squad' Tech advisor and has interned at Quincy Medical Center as Help Desk/ Database Administrator.
Currently Richards's interests include learning to code Java and C# for some of his classes and on his own time. He had most recently rode his bicycle on 50+ mile venture during the summer and continues to be an avid gamer. Next summer will be a very important and exciting time in Richards's life as he is engaged to be married to his high school sweetheart.
When asked about why he finds NSK Inc. to be a good fit for him, Richard responded by expressing how "The company is ever growing and fast paced. I am able to learn new things quickly so I feel that I can gain a lot of knowledge while at the same time providing quality support to the clients."
Bio Written by: Alexander Le - Fall/Winter 2013 Intern for NSK Inc and Touch Ahead Software