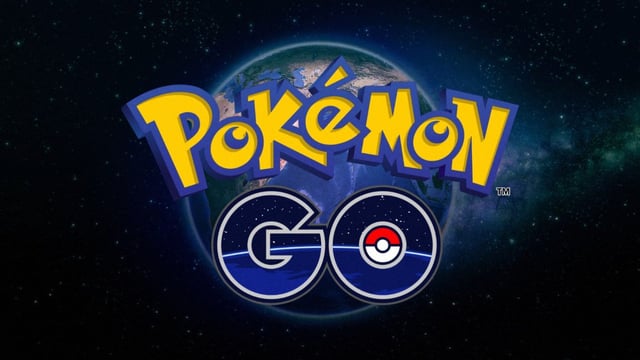 If you had no idea what the term "augmented reality" (AR) meant before, chances are you know now. With the recent release of Nintendo's new Pokémon Go app, augmented reality has exploded on a global scale. The new game designed for smart phones utilizes your phone's camera and GPS features to lead you out into the real world in the search for Pokémon.

The app has become insanely popular having already reached 7.5 million downloads from Apple's App store. Players are roaming around cities in droves on the hunt for all those little monsters from our childhood. While this is all very exciting for Pokémon fans everywhere, the creation of the app also means big things for the future of AR.

The game itself is the perfect blend of old and new. It's taking something nostalgic like Pokémon and revamping it with ground breaking technology. To produce the game, the Pokémon Company partnered with the start-up Niantic Inc. wh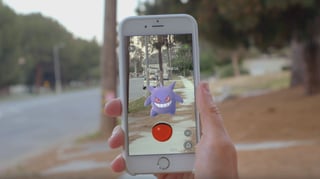 o is the company behind the popular AR mobile app game Ingress. Ingress is similar to Pokémon Go in the sense that it brings players to real life locations throughout the course of the game. The required physical interaction is one of the best things augmented reality games bring to the table. Instead of just tapping away at a screen, AR players are interacting with the outside world and even exercising while they do it. It's the best of both worlds.

Some of the top tech companies have been heavily investing in AR and VR (virtual reality) since as far back as last year. Facebook, Google and Microsoft have all spent millions of dollarson various AR and VR platforms such as Google Glass and Magic Leap. The introduction of Pokémon Go and the overwhelming response could only pave the way for those platforms to be used by the general public. If people are so clearly on board with catching Pokémon's with augmented reality, what else would they be on board with?

In the meantime, it seems that Pokémon Go's popularity is only going to sky rocket. The value of Nintendo's shares have jumped from $12 billion to $30 billion. Businesses are already trying to become sponsored "PokeStops" to draw people to their establishments in search of Pokémon. This can only mean good things for both Nintendo and the future of AR/VR gaming.