NSK Inc Named in "The Largest IT Consulting Firms in Massachusetts" top 25 in the Boston Business Journal
Company ranked by the number of Information Technology consultants in Massachusetts as of July 1 2015
Boston, MA, August 28, 2015 – NSK Inc, We Make IT Work, today announced it has earned recognition on Boston Business Journals 2015 Top 25 "Largest IT Consulting Firms in Massachusetts". This annual list distinguishes the largest technology providers and consultants in Massachusetts whose leading approach to managed services enables their customers to improve operational efficiencies, elicit greater value from their IT investments, and successfully leverage technology to achieve greater competitive advantage.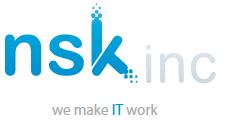 In today's world of outsourced IT, the expertise of IT Consulting Firms has become increasingly important to organizations. The plethora of choices in terms of consumption and procurement of technology can become overwhelming. To help facilitate companies' selection and adoption of managed services and providers, The Boston Business Journal, the leading media outlet for Boston Businesses, has identified the top 25 IT Consulting Firms.
About the List: Information was supplied by each firm in response to questionnaires. In cases of ties, companies are ranked by total IT consultants (all offices companywide) and total Mass. employees. The list includes firms that are paid to independently diagnose and solve client's IT-related problems providing full project management and oversight as opposed to simply supplying IT talent. The list is compiled by Sean McFadden and Joe Halpern at the Boston Business Journal.
To get a copy of the list, more information can be found online at bostonbusinessjournal.com by clicking the "Buy" tab near the top of the site.

About the Boston Business Journal. The Business Journals are the premier media solutions platform for companies strategically targeting business decision makers. We deliver a total business audience of over 10 million people via our 42 websites, 64 publications and over 700 annual industry leading events. Our media products provide comprehensive coverage of business news from a local, regional and national perspective. We have more people, publications and websites covering our nation's business than any other business media organization. The Business Journals are a division of American City Business Journals.
About NSK Inc. From help desk support to cloud computing, we are here as your Boston IT experts. NSK Inc is an information technology consulting and outsourcing firm with a focus on small and medium business IT management.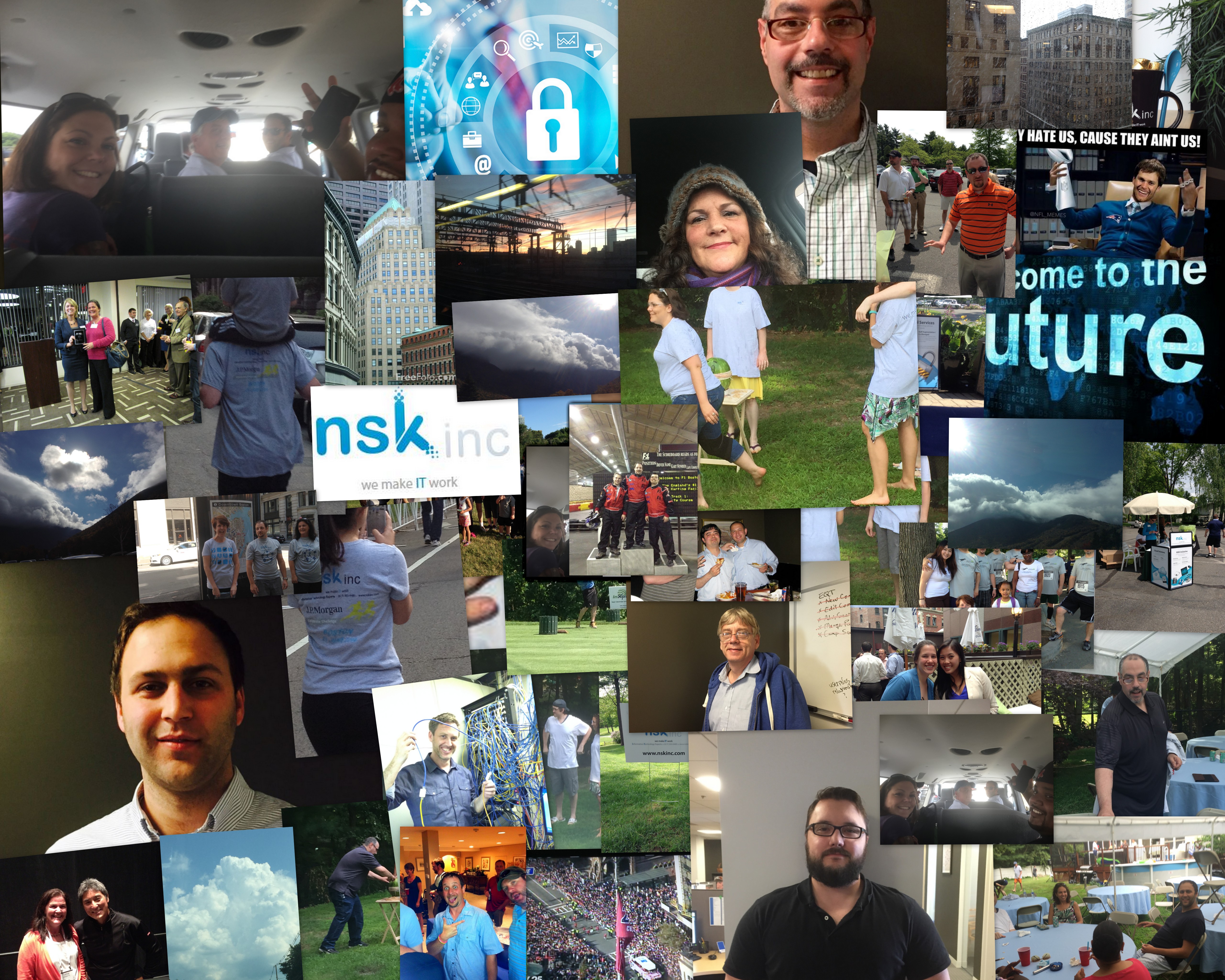 We offer a wide variety of IT services and solutions tailored to fit your needs, including managed monitoring and maintenance, Cloud Computing technologies, security audits and assessments, and unlimited help desk support.