IT Services for: Professional Services Industry
As your professional business grows and changes, you recognize the need for continual, high-quality IT infrastructure and support. And as technology advances, hardware and software have to be updated – and your employees have to have new equipment, training and support. But if your small or medium-sized business can't justify the cost of full-time IT staff, we provide the perfect solution: A managed IT services package, which provides you with access to our managed service provider specialists for all your IT needs.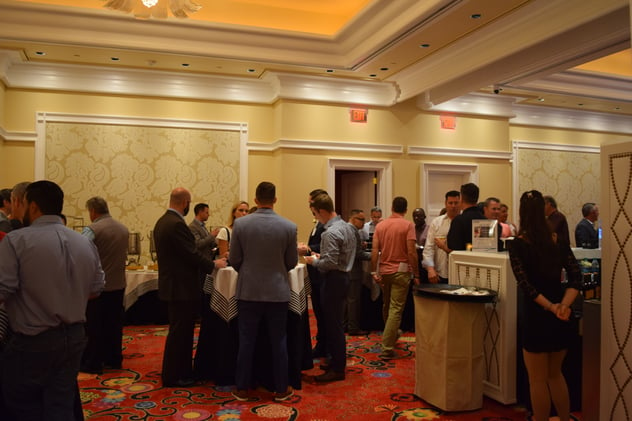 Focus Technology Solutions' managed services provide:
24/7 monitoring and support from our professional managed service provider staff

One low, fixed monthly rate for all your IT support needs

Enhanced productivity for your company through professional managed services

Oversight and management of all systems, helping circumvent problems

Managed IT services for all components, including hardware and software
Big organizations gain the upper hand over smaller competitors by taking advantage of economies of scale – they get discounts on high-volume orders and use the savings to bring in new customers. But now, you can take advantage of the latest technological advances, save money and compete at new levels by using our managed services professionals, getting back time to focus on new ways to develop your business.
At Focus Technology Solutions, we help you take advantage of the latest advances in technology and provide you with top-quality managed IT services and support at a price you can afford. Our knowledgeable managed services engineers and professional support staff will proactively monitor your critical systems to prevent issues and give your staff the support they need while you focus your energies on activities that grow your business – pursuing leads, closing deals, addressing customer needs and increasing your revenue.
Use the form on the top right to contact us now for a free, no-obligation consultation and find out why companies count on our IT managed services program.