Backup
Keep your information secure and accessible.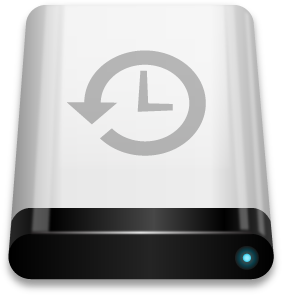 Backups allow our clients to recover data lost due to deletion or corruption and are essential to any business IT system. Focus Technology Solutions employs several onsite and remote solutions for backup and historical recovery. Backup is an essential part of any infrastructure's Data Protection we set up. We also monitor and maintain backups as part of our integral Focus Technology Inclusive plan.
Related Packages & Services

Focus Technology Inclusive
The complete bundle of services no business should be without.

Data Protection
Complete systems to protect and restore your vital information safely and securely.

Cloud
Augment your storage cost-effectively and work virtually from any location.