Security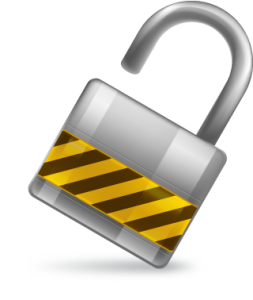 Web Security
Enables you to protect users from malware, botnets and phishing, and enforce acceptable policies, without deploying an appliance or managing software. Get up and running immediately, while reducing the cost and complexity associated with Secure Web Gateways. Ensures the right policy on the right device for the right user at the right time. Block access to malicious sites and contain botnet infections before they wreak havoc. Focus Technology Solutions will manage security for all networks, users and devices.
MPICA 201 CMR 17.00 Compliance Service
Focus Technology Solutions provides a compliance assessment service (MPICA™ – Massachusetts Personal Information Compliance Assessment) to organizations in Massachusetts required to comply with MGL Chapter 93H 201 CMR 17.00. This law concerns any Massachusetts organization that stores or maintains personal information about a Massachusetts resident, including employees.
MPICA™ provides a detailed report that explains what your organization will have to do in order to become compliant with the computer system security requirements detailed in 201 CMR 17. Once you have the results of the report, you can choose when and how to carry out the projects.
Related Packages & Services

Focus Technology Inclusive
The complete bundle of services no business should be without.


Monitoring
Stay on top of your IT system performance and stability.


Antivirus
Protection from spam and malware.